You may have come across someone in your professional network that frequently uses terms such as, 'brand strategy', 'brand consultant' or 'brand strategist' but not be completely sure what they mean or even what they do. 
In this post we are going to take a deeper look at the term brand strategy and explain firstly what it is and then look further at the role of a brand consultant or brand consultancy. In doing so we will look at the impact they can have on your business and ultimately how they can support you to build better, more profitable brands. 
Whilst many still associate the term brand and branding with ideas around look and feel and identity (logos and wordmarks) it's worth trying to stop for a moment and think about a brand you really love. As we start to break things down in this blog post, you can relate it back to the brand you've thought of and it will hopefully make a lot more sense. 
Have you ever wondered how some brands are so memorable, unique, distinctive or even disruptive? In some cases the brand name can impact this (slightly) but for many it is because they have such a clear vision of the brand they want to build. In doing so they relentlessly drive their business forward and ensure everything is geared and aligned towards their longer term brand vision. You will find that every customer touchpoint is consistent in the way the brand is positioned and in doing so creates a holistic and cohesive brand approach.  
Whilst we're not going to open up the whole debate of brand vs marketing in this post. One thing I'm sure we can all agree on is that any marketing activity typically has a short term focus. Whereas building a brand is considered a longer term strategy. Building your brand and consistently positioning it in the minds of your customer will impact things such as sales, business growth and profitability. It will also help to shape and determine things such as your brand personality, brand values and brand loyalty.
Building your brand gives you a key competitive advantage over your competitors. It means that you no longer have to compete on price, offers or even product/service offering. Building and nurturing your brand will help position your business for future growth. We often see the businesses who take the time to invest in their brand outperform their competitors by +30%. They build lasting relationships with their customers that are built on trust and in doing so are rewarded with long-term customer loyalty. Not only that, customers are willing to continue to invest and support the brand even when the price point is higher than that of other competitors. 
In today's world consumers want to purchase from brands that they feel they are aligned with. They look for shared values and understand that the brands they buy into say something about their own identity and personality. 
Are you actively investing in your brand?
Can you afford not to be?
---
Quick Links
What is brand strategy?
What is a brand consultancy?
What is a strategic brand consultancy?
What should I look for in a brand consultant?
How will a brand consultant help my business?
Summary
---
What is brand strategy?
You may not know it but your brand strategy affects every element of your business. A well defined brand strategy helps to align your team, connect with your customers and your customers needs and helps to clearly define and position your brand away from your competitors. Having clarity around your brand overcomes any challenges you have when it comes to differentiating your product, services or offering. Brand strategy focuses less on what you do but the real reason behind why you do it. 
As we've already outlined above your brand spans way beyond just a logo or identity system. Many will say and agree that your brand isn't what you say it is but what your customers say it is. A good way to think about it is like this; imagine that a whole group of people were in a room talking about your brand, what would they say? how would they describe and articulate it? What they say right there is the very essence of your brand. 
A brand strategy will help to visualise and communicate a wider more long term vision. It will support how you aim to reach those goals, prioritise the things that you value the most and importantly set out any promises and commitments you intend to make to your customers.
Every brand should have a mission and compelling reason why they get out of bed every morning and go about their business. A brand strategy will help to clearly define and communicate this mission and help to build intangible brand elements. Intangible brand elements cover things like values, tone of voice, personality and character. When implemented successfully they help to humanise your brand and create a much deeper emotional connection with your customer that goes way beyond your product or service offering. 
Did you know that we have a Free Brand Strategy Template that you can download and start to answer some of your brands biggest questions.
What is a brand consultancy?
In the most basic form a brand consultancy will help to evaluate the performance of your brand. A brand consultancy will work with you to understand more about your business, the problems your brand solves and any challenges you face with positioning your brand successfully in the minds of your customer. 
A brand consultancy will help you to see and understand things through the lens of your customers. Any new customer looking to purchase and learn more about your brand will have to take a journey that creates a certain amount of interactions through a variety of different brand touch points. This could be through conversations with your staff, your website, social media, your products, email newsletters, brochures, advertisements the list really is endless. 
Any successful brand needs to be able to clearly communicate why people should care about their brand offering. Many brands are very good at communicating what they do and how they do it but have spent considerably less time thinking about the why. A brand consultancy will help provide the clarity around your 'why' and then start to build a brand strategy that will enable you to successfully communicate this internally and externally. 
One thing we find is that if you were to ask a variety of different people within a business what the brand stands for you will get a number of different responses. This is a real problem! The impact this has on your business is that all these different interpretations are communicated throughout your brand touch points. The result is that the communication is a little inconsistent, brand messaging and communication is unclear and creates a disconnect between your brand and customers. A brand consultancy will help align the team and create the clarity required in order to build a cohesive brand that can be consistently communicated across all channels.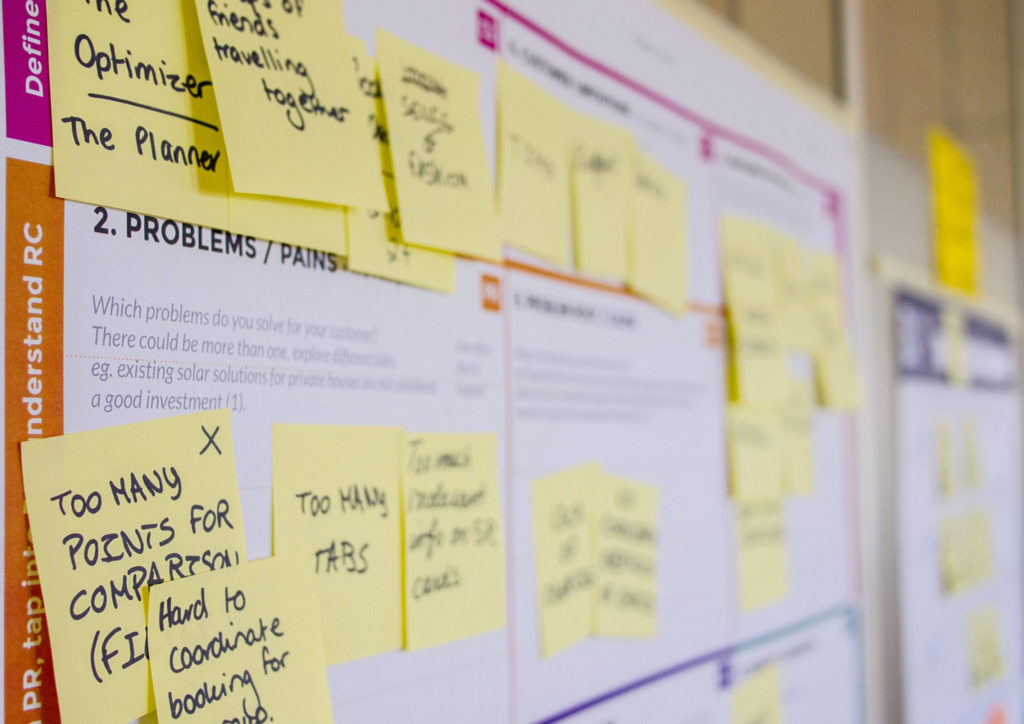 What is a strategic brand consultancy?
When researching this blog post we found it a little strange that one of the key questions that comes up in Google is 'what is a strategic brand consultancy'. The reality is some brand professionals like to use certain words, phrases and jargon that can be highly confusing. The phrase 'Strategic Brand Consultancy' in our opinion is a prime example of this. There will be some brand consultants out there that may use the phrase to create a bit of differentiation and position themselves as a more 'strategic' consultant but for us it's just a little confusing. 
It would seem that Google agrees with us too. If you were to load google and start typing the phrase you will see the second most searched for phrase is 'strategic brand consultancy meaning'. Quite literally no one has a clue what it means. 
We could understand it if you had a consultant or consultancy that was very business and brand focussed. Whereby they offered business planning, business strategy and combined this with brand strategy consulting or brand consultancy for example. However, if you actually search the term in Google you simply come across brand consultants or brand consultancies that offer brand strategy. 
There is no doubt that any business which is looking to implement a successful brand strategy is going to have to start thinking differently about their brand. And yes brand consultants do create a longer term strategy but as far as we see it brand strategy and strategic brand consultancy are essentially the same thing.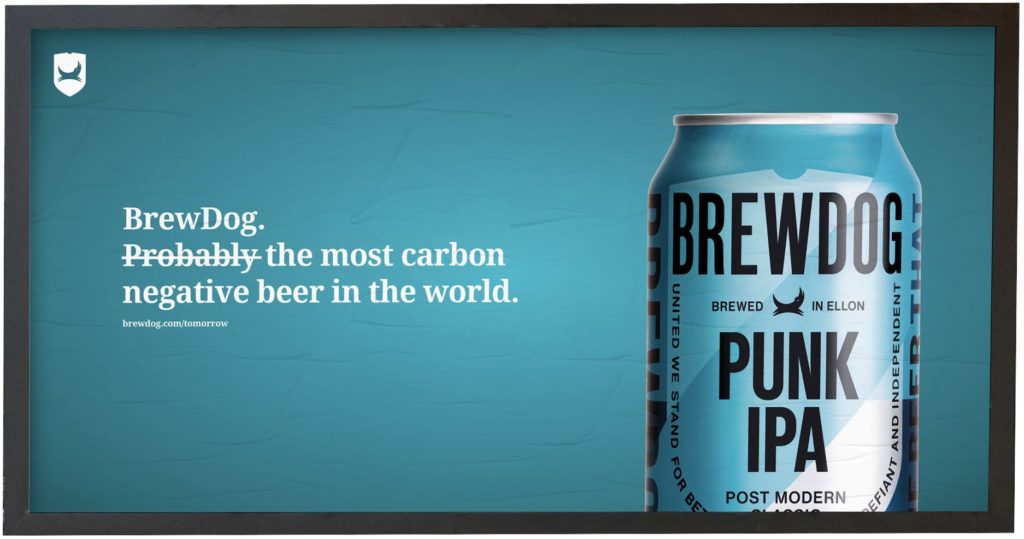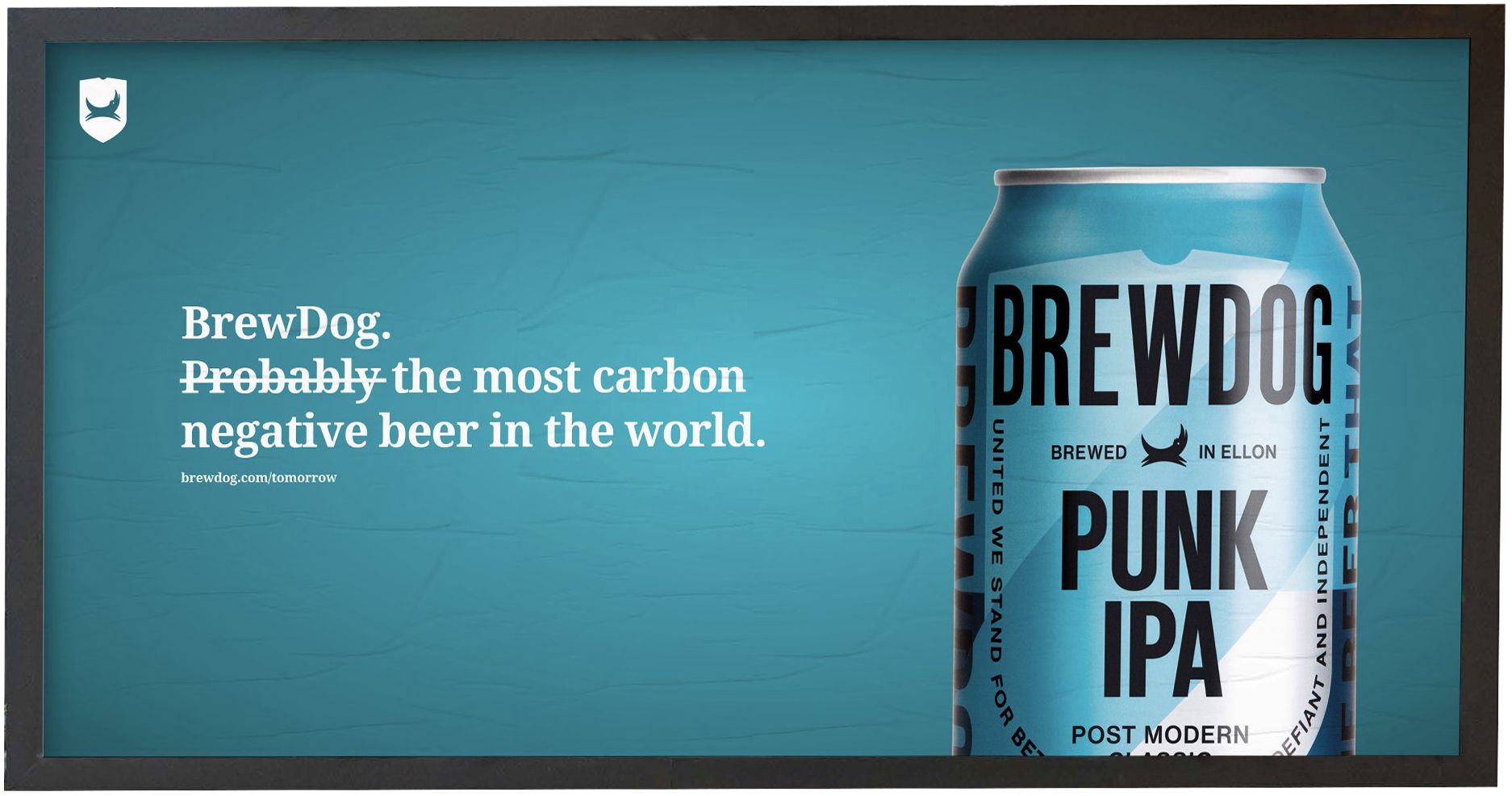 What should I look for in a brand consultant?
What determines a good brand consultant from a bad one? It's a valid question and one which we will aim to answer right here. 
Before you appoint a brand consultant you really need to discuss internally as a team the challenges your business and brand currently face. You should determine what you hope to achieve by working with a brand consultant. It will make the process far easier and way more effective in the long run.  
We believe that there are two key things that you should look for when looking to work with a brand consultant. 
The first of which is social proof and credibility. Have they worked with brands similar to yours or in the same industry or vertical maybe. Take time to learn more about those projects and understand the work they implemented together. What kind of impact did they have on the business and did the customer or client provide a testimonial that you could review? At Grey Coffee we have testimonials from our clients directly for everyone to see on LinkedIn. We also have a number of case studies in which we'd happily introduce you to the client direct so you can speak to them and learn more about the experience of working with us 
The second key thing that has to be reviewed is the brand process. An experienced brand consultant or brand consultancy will have refined a process which will help to navigate and guide you through the challenges you face. At Grey Coffee we have a process which we continue to refine and we never go 'off-piste' so to speak. We are 100% committed to our brand process and know that our tried and tested process enables us to consistently control the quality of the outcomes we deliver for our clients.
How will a brand consultant help my business?
A brand consultant can help your business in many ways. The first and most obvious is the work they will do to help provide the clarity you need to develop a winning brand strategy. So many of us are immersed and totally consumed in our business and trying to take a look from 'the outside-in' is impossible. A brand consultant will give you that perspective and challenge your thoughts on how you can be better positioned to outperform your competitors. 
One of the biggest challenges businesses face is aligning the whole team on what the brand stands for and more importantly how this is communicated. So often we've come across business owners that can't communicate what they do with complete clarity. That or they are the complete opposite, given the opportunity to talk about their business they won't shut up. Being able to clearly communicate why you do what you do, what you do and how you do it is something that needs to be considered and consistently delivered across the whole business. 
These are by far the key benefits a brand consultant can help you with internally as a business. The brand communication you put out to the world has to start with your team. If the messages and information they receive are inconsistent, unclear and confusing how do you expect them to relay this beyond the four walls of your business in a creative and compelling way? 
Next you have to understand how your brand communicates across all channels. Many businesses want to build a cohesive brand that consistently communicates across all customer touch points. The answer to this isn't by making everything the same in terms of look and feel but thinking more about the customer experience. A brand consultant will help you to understand and ensure how everything you create as a business is aligned with your wider brand vision.
Summary
Every business has a gap that exists between their business and the customer. Unlocking your full brand potential and actually building your brand helps to reduce this gap. Your brand helps to connect the dots along the journey for the customer and when done in a meaningful and compelling way it will elevate your business to new heights. 
Your customers will feel like you really understand them and as this relationship develops this builds trust and loyalty. Your brand will help to turn new customers into returning customers which will not only impact sales but it also impacts business growth. 
It's very easy for competitors to copy your products, services or offers even. However, when you build a brand that is distinctly unique and tell a compelling story this is something your competitors can't copy. 
If you found this brand strategy consulting post interesting then you may want to have a look through some of our other insights: 
An insight into Brand Strategy and Brand Workshops
Best Branding Books & Brand Authors
Free Brand Strategy Template
Brand Communication & Brand Communication Strategy
A guide to Brand Values
Brand Strategy For Hospitality
Would you like to work with Grey Coffee?
If you have a brand design project that you would like to discuss with us then please do get in touch. We would love to share more about our brand strategy process and how we could support you – Lets Talk!
Image Credits:
Main Banner Image by Jukan Tateisi on Unsplash