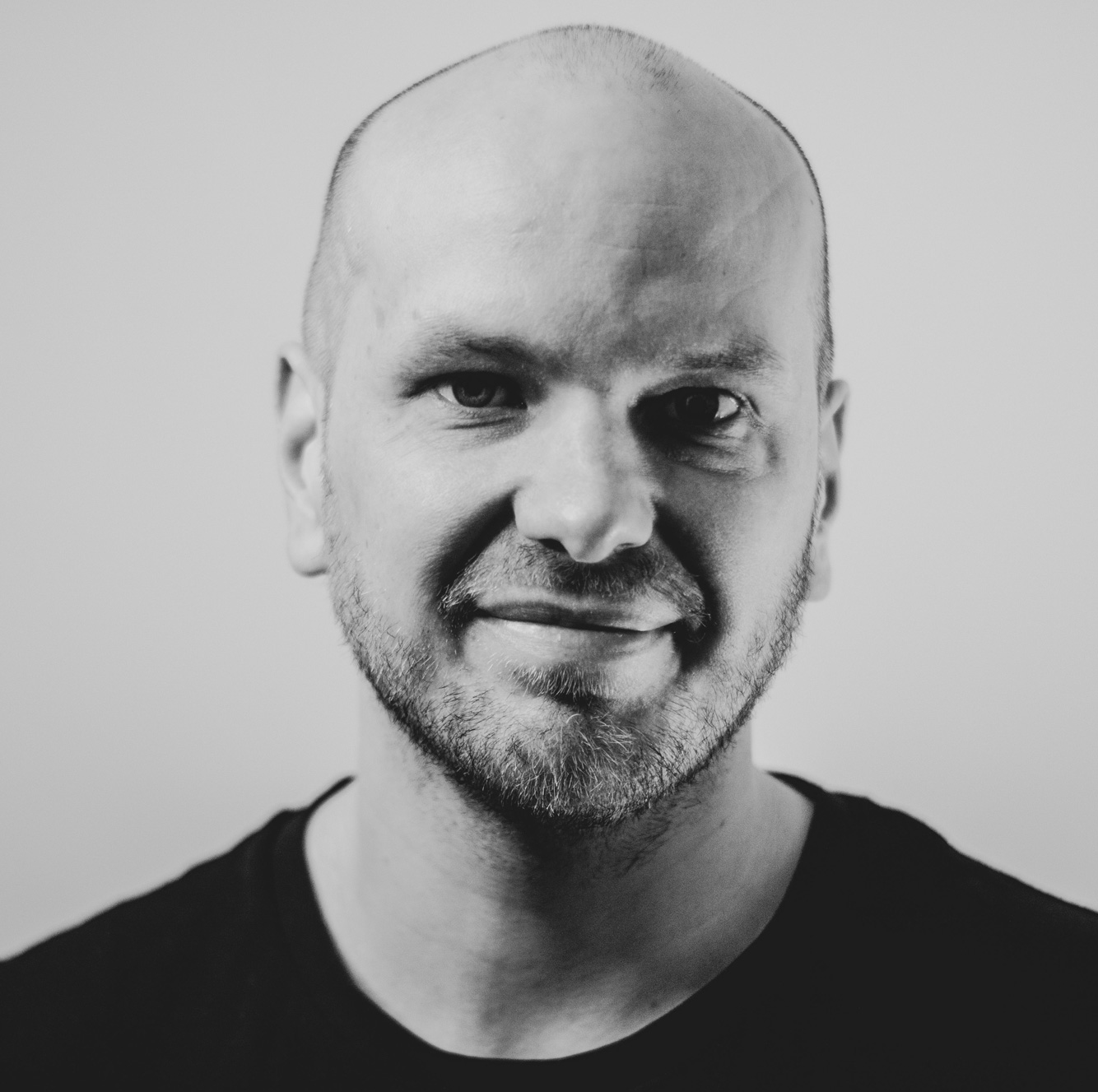 Duncan Milne | Grey Coffee Founder & Brand Strategist
Our vision and belief is to inspire brands to display a duty of care to their people, their customers and their purpose. In doing so we can help them to create authentic, and connected brand experiences.
Brand thinking for connected experiences
Our approach enables brands to increase profitability, build winning strategy and shape authentic and consistent customer first connected brand experiences.
When you take into consideration the pace at which your brand and business can grow shaping connected experiences isn't easy.
We adopt a holistic approach which guides you to create brand clarity and alignment. In doing so we create connected experiences which strategically positions your brand for future growth.
Let us guide your brand with clarity and help you to shape connected experiences
Our Ambition