Sometimes, businesses reach a point where they feel like they are at a standstill, or like they have lost the passion for their business and so they start thinking about starting a whole new business. This can happen for both large and small businesses. The great thing is though, it is possible though to take your existing business and re-work it or take it in a different direction instead, this is achieved by a rebrand, but, what is a rebrand?
It's not only feeling the need for change that can fuel this need to rebrand, but it can also be because of a consistent decline in business or falling behind your competitors that sparks the need to reassess brand identity.
It's important to get a quick example out of the way so understand that a rebrand is far more thorough and transformative than a refresh.
A famous refresh: An evolution of the Starbucks company logo and colours – same, but different.
A famous rebrand: The growth of McDonalds – After viral bad press about fast food consumption, McDonalds successfully rebranded. Not only did they add healthier food options, but they changed all packaging to modern minimalistic, and started re-fitting their restaurants to represent this new era. This marked their new brand identity.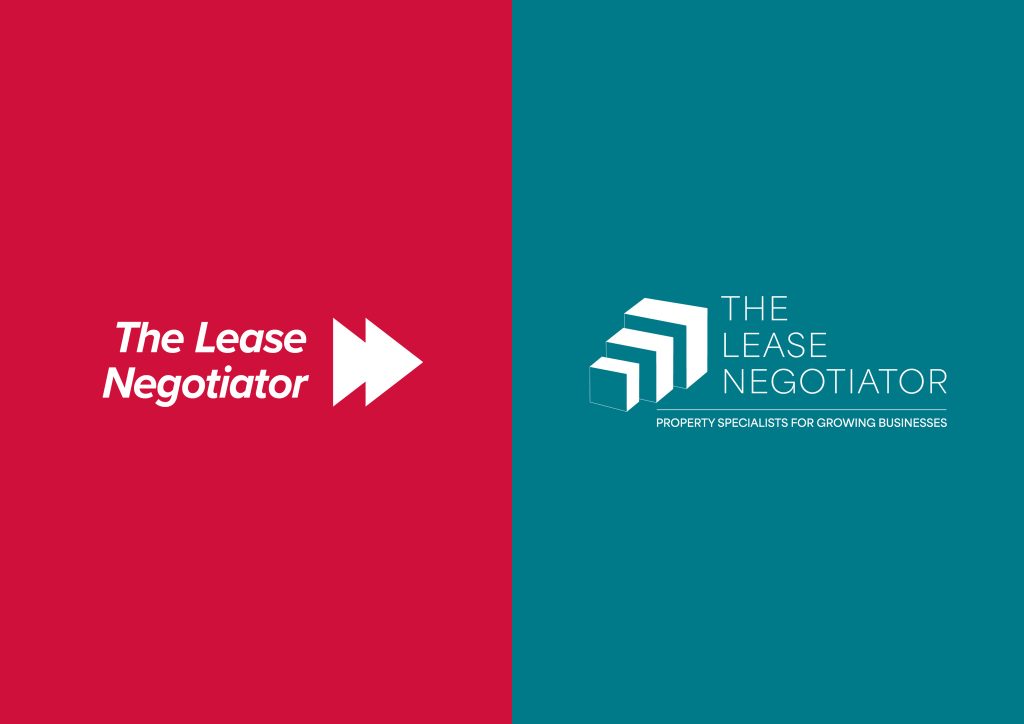 Isn't a rebrand simply just changing the logo and colours?
A rebrand is an in-depth, thorough process that requires strategic thought out, planning and investment. It's not simply changing a logo, brand colours, slogan, or a company name change, it's more like a full renovation where you pull everything existing away and build it up again, it requires a complete rebranding strategy.
A rebrand means creating a whole new brand personality, overhauling your entire image, creating a new background, or establishing the business in a different market. It influences your marketing strategy and brand guidelines for the your business going forward.
Basically, a rebrand is almost like the launch of a whole new business, and so it should be strategically planned and communicated effectively to your existing customer base, while also address the needs of your potentially new target audience.
Why might you consider rebranding?
It's important to put a lot of thought and research into the rebranding process before going ahead with the decision. For example, some issues don't need you to overhaul your business from the ground up, they could be resolved with a new marketing strategy. Some companies decide to rebrand because they want to move away from a negative brand image or reputation, most recently the delivery company Hermes changing to Evri. For others, they want to establish a new consistent brand identity in line with their desired growth, target audience and market.
If you feel your vision, values and company mission are no longer reflected in your brand then that is a good time to consider rebranding.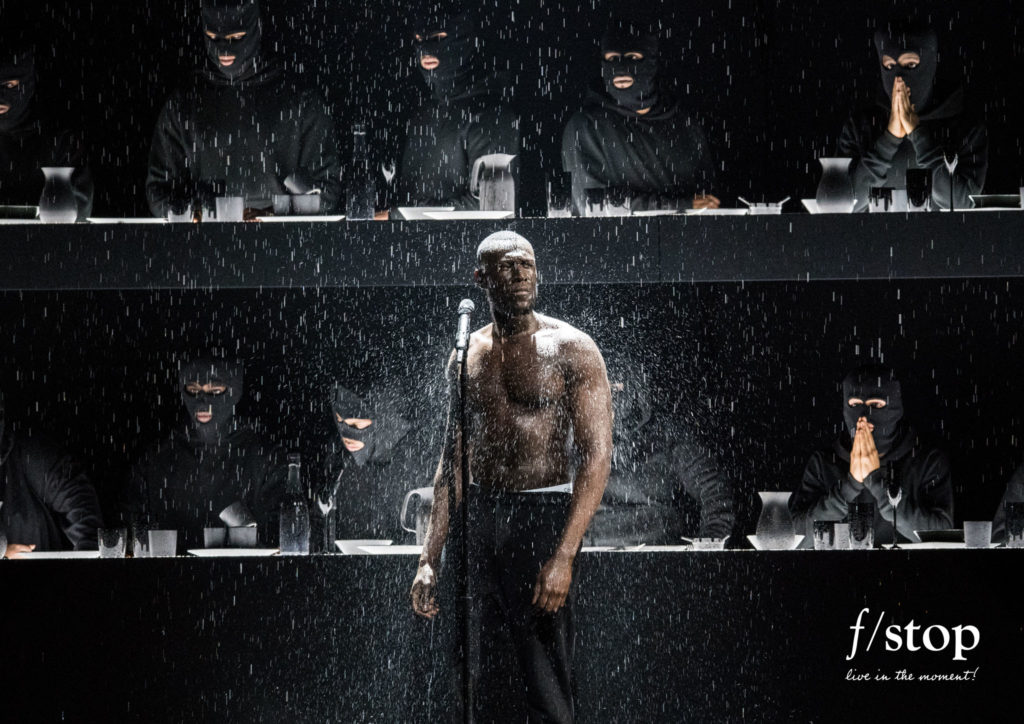 What are the tell-tale signs you need to rebrand?
Making the decision to rebrand is a big move for any business, but if it's something that you are considering then here are the signs you need to look out for to see if a re-brand is right for your business:
– Your audience is changing
– Existing marketing methods are not working
– Your current brand identity is out of date
– You desire to introduce new products and services
– The competition and market are growing and evolving, and you are not.
These may be the signs, but if you're unsure, it's a good idea to track the change in your market or business while also seeking feedback. A rebrand to jump on a trend is not a good idea, if however, your values have changed and you want that to reflect in your business then rebranding according to a whole new clientele would work.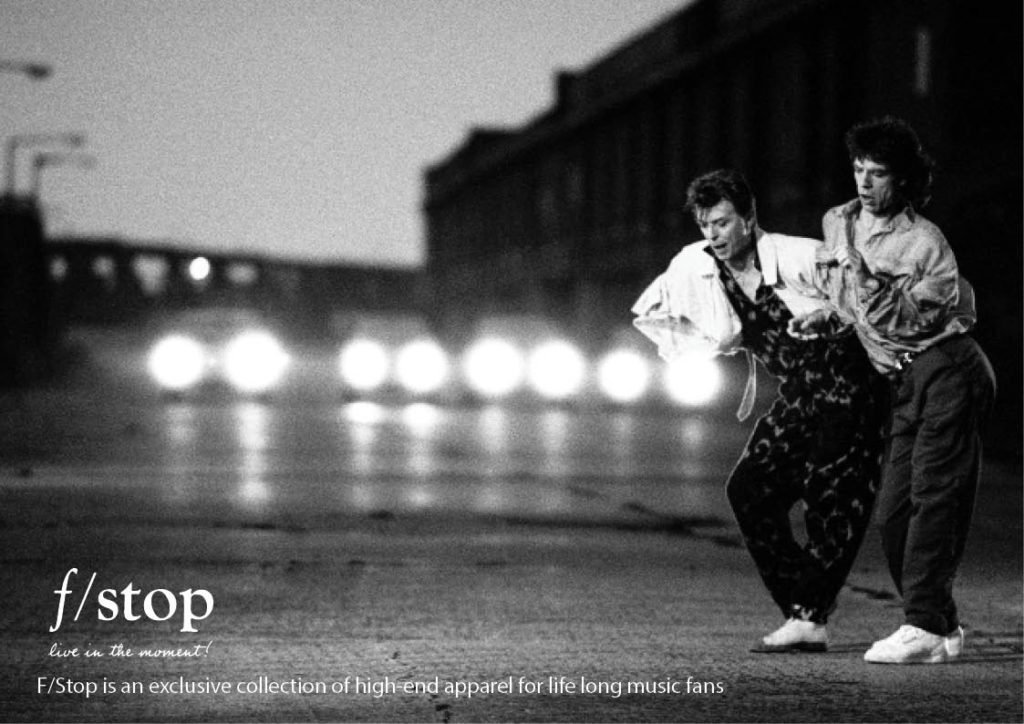 What is involved in a rebranding process?
The first thing involved with a rebranding process is some soul searching! The process needs to be strategic, much like setting up a whole new business, so it's important we address everything. Starting with why? Why do you feel like you need to rebrand? By being sure in why you want to rebrand, you can start it off in the right direction, for example, whether the rebrand is going for growth, or an entirely new audience.
For whatever reason you are rebranding, the next step needs to be research. No matter what you do, it needs to be well thought out. This includes market research and competitor research. This will help understand the market currently, where you fit into it, and identify opportunities for your business.
Next up is your unique selling point (USP.) Your old business model would have had one, and the result of the rebrand needs to have one too. What is setting you apart from that old model, and, additionally, from your competitors. Your USP should pull focus to your brand.
At this stage, you have your reason why, your USP and your market research. These components help layer up a strategy that will give you directive towards your brand voice, how you communicate with your ideal customers and how you market the brand. This is where you want to focus on how you intend the brand to be perceived.
Spot the difference. This is now where you need to let the old business go, and bring in a new logo, brand colours and tagline for your new rebrand. These are the structural changes that form the new identity.
Once you've completed these stages it's time to think about the launch. You need to launch the new brand internally first so that all employees understand and can represent the rebranded business. Then, externally. Some businesses are vocal about their changes, and some address it from a simpler approach.
The process would be creating a whole new brand identity and so that would rightfully be launched with an impactful first impression and aims to build brand loyalty from the very launch.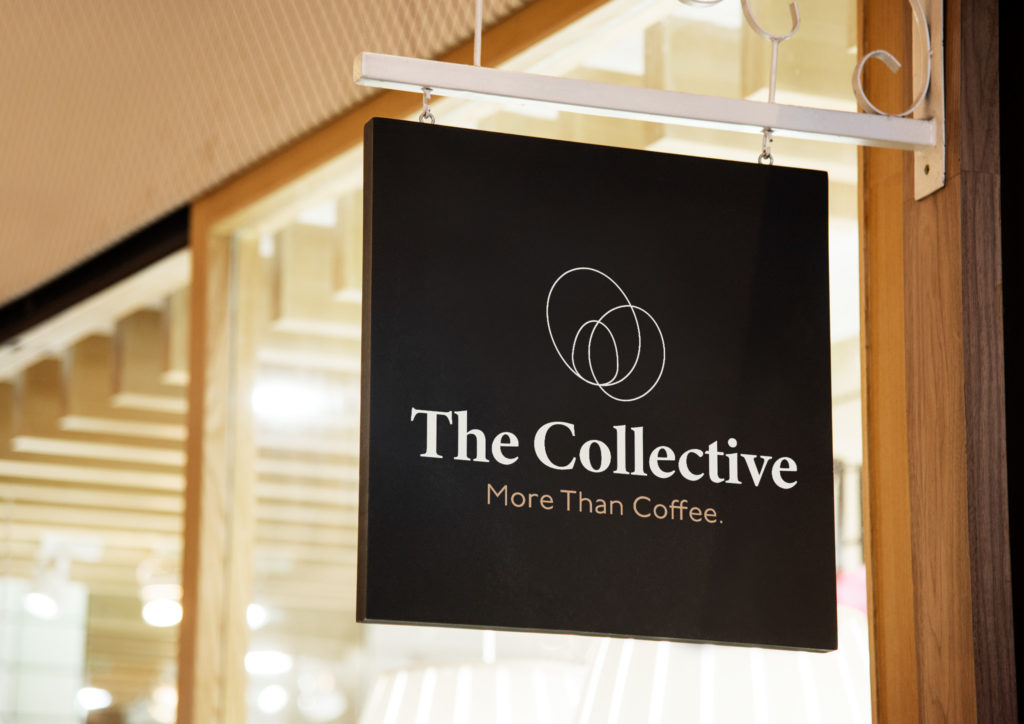 What needs to be considered when rebranding?
We've covered a lot in the section above about what is involved in the rebranding process, and ultimately, that's one of the first things you should consider.
There is a lot to think about, and you need to address if what you want to achieve is done by a full rebrand, and what you envision the outcome to be, and if you are willing to undertake a rebrand.
Once you understand the process of a rebrand, you need to assess the areas for change. It's unlikely you'll be keeping much in a rebrand, but, if you have a physical shop or café, you might only be looking to change décor and soft furnishings in line with the rebrand, not a full fit.
Something that will help with the decision-making process is considering your budget, and how far that budget will get you. Not only that but looking at it from a return on investment. Rather than a 'what will this cost me?' you should be viewing it as 'what will this bring for the business?
Additionally, you need to put in a time frame for the project. If you're only executing it in singular stages then it means you won't actually be launching a rebrand, but instead, making small changes that won't make sense to your customers. A rebrand project should be a lot of behind-the-scenes work, piquing the customers interest with some teasers, and then one big launch.
And, arguably one of the most important things you need to consider, is the company you choose to use for your rebrand. While you could, and some do, take on a rebrand, it's not advisable. Ultimately, your existing business is at stake, and so is your new one. Rebrands are often hugely successful and pivotal moments in the life of a business, and they should be treated as so. Hiring professionals shows intent, the investment on the business is to be treated as just that: An investment that is paid off by the success of the rebrand and the new life of the business.
Because it's so important, you need to do your research. Look for professional individuals or companies that have portfolios or case studies on previous successful rebrands. You should look through their work and their website thoroughly before making contact, and then, enquire about meeting them. It's important that this is a discovery meeting so you can assess compatibility and if they understand what you want to achieve.
You need a brand agency that provide everything from web design, to full brand guidelines and execution.
We hope we haven't made a rebrand sound scary because it absolutely isn't. It's simply something that requires 100% and no less, any less would be a brand refresh, which, is entirely enough for where some businesses are at.
Rebrands have the power to be hugely successful and scale your business. With professional guidance and strategies, you avoid costly mistakes and remove the stress away from the process.
If you've been thinking about taking your business in a new direction lately then we hope that this has been a great starting point for you.
Head over to our Pinterest to find out more about brand and brand strategy for business success!